(Currently in Development)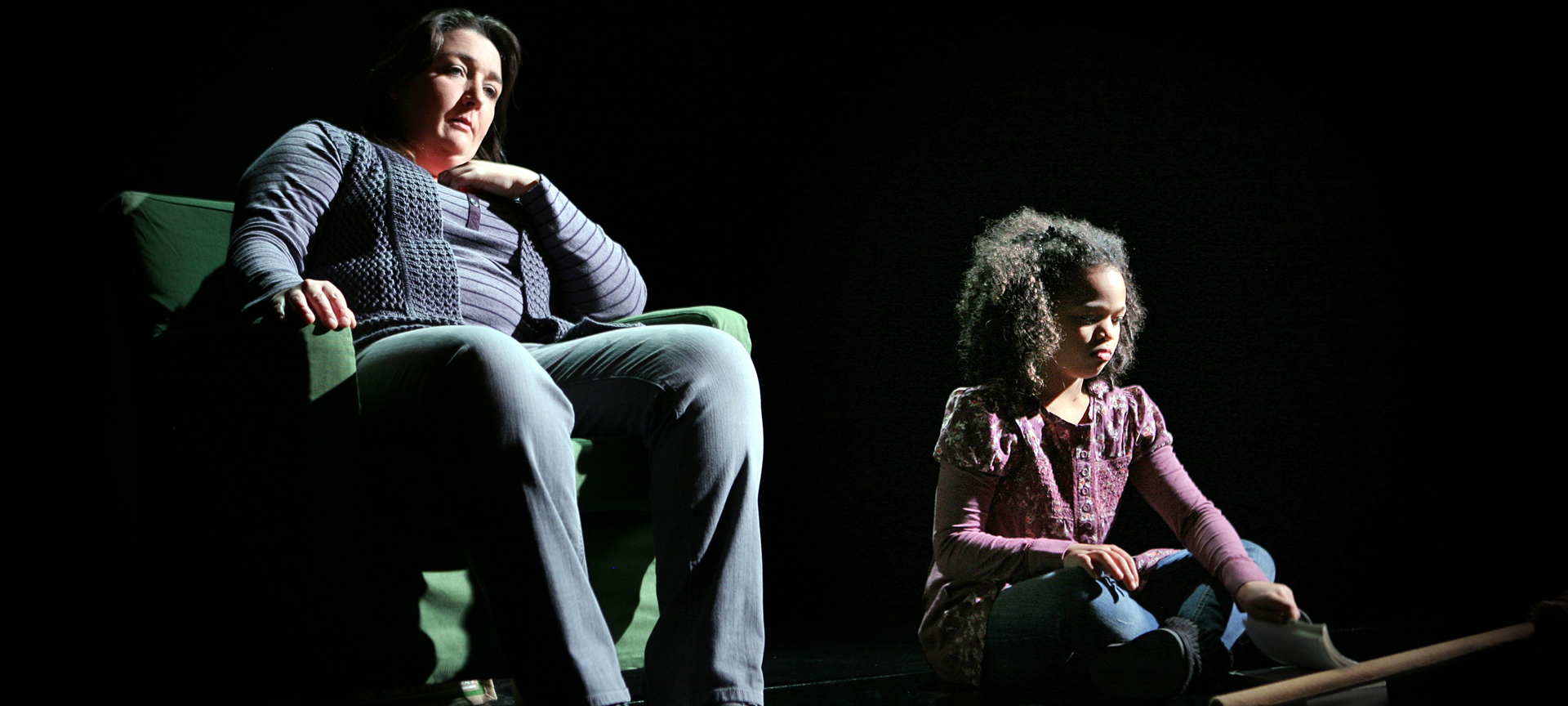 Angharad is 13. The journey to visit her mum in prison takes 5 hours.
They then have 1 hour together.
Pressure.
Maybe it's easier if she doesn't visit?
This production explores the pains of parenting when you're in prison and a world away from your kids.
We are developing this story, conceived by Bridget Keehan and written by Siân Owen (This Land / How to be Brave) in partnership with Clean Break and supported by Sherman Theatre and Wales Probation Service.