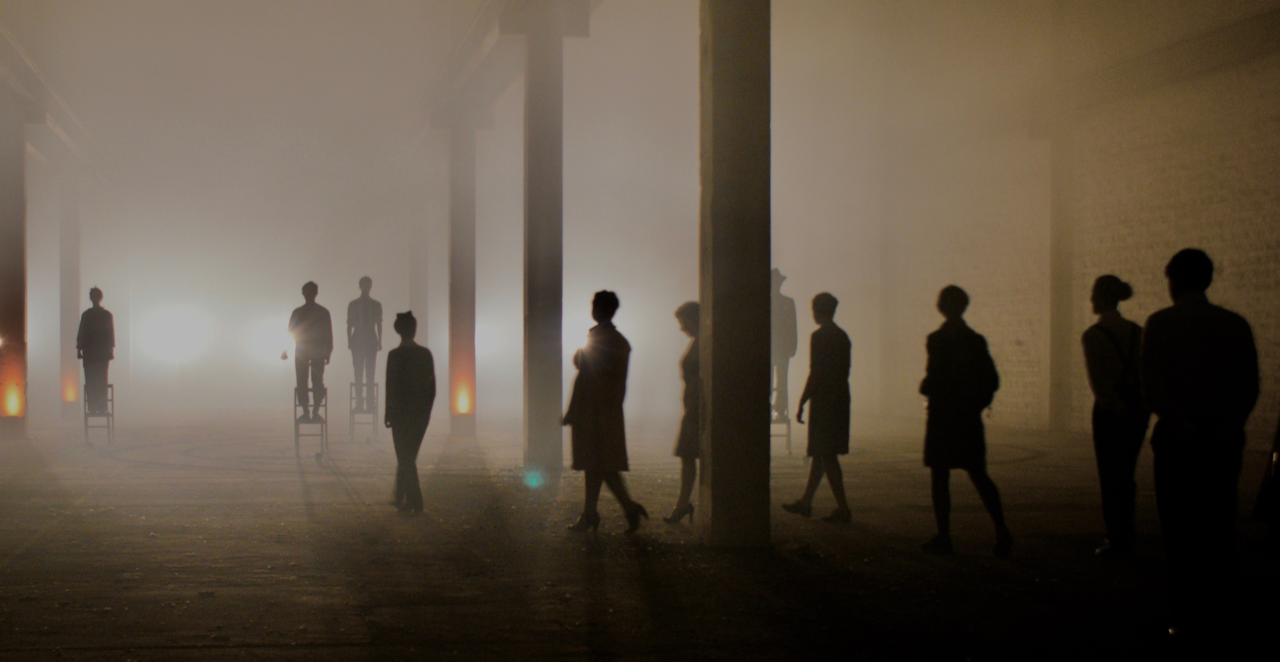 Update:
Sadly, due to COVID-19 we have had to postpone Project Hush, but we can't wait to perform this incredible story along with our co-producers Theatr Clwyd as soon as possible.
In Rhydymwyn Valley  lies a secret: it was once the centre of the race to build the atomic bomb. In 1940 two physicists, Otto Frisch and Rudolph Peierls (working at the University of Birmingham), calculated it was possible to build an atomic bomb but needed a suitable site in which to test out their theories; the British Government chose Rhydymwyn Valley Works to be that place. Mathematician, Klaus Fuchs (later convicted of spying), was hired to oversee testing at Rhydymwyn and experiments confirmed an atomic bomb was possible. These Scientists went on to work for The Manhattan Project and helped build the Bomb that would devastate Hiroshima. In Upper Cwmtwrch lives Kyoko Gibson, a survivor of the aftermath of the bombing of Hiroshima. Her story, the story of these scientists and the local women drafted in to work alongside them, who did not know the ultimate purpose of the work, are the inspiration for Project Hush.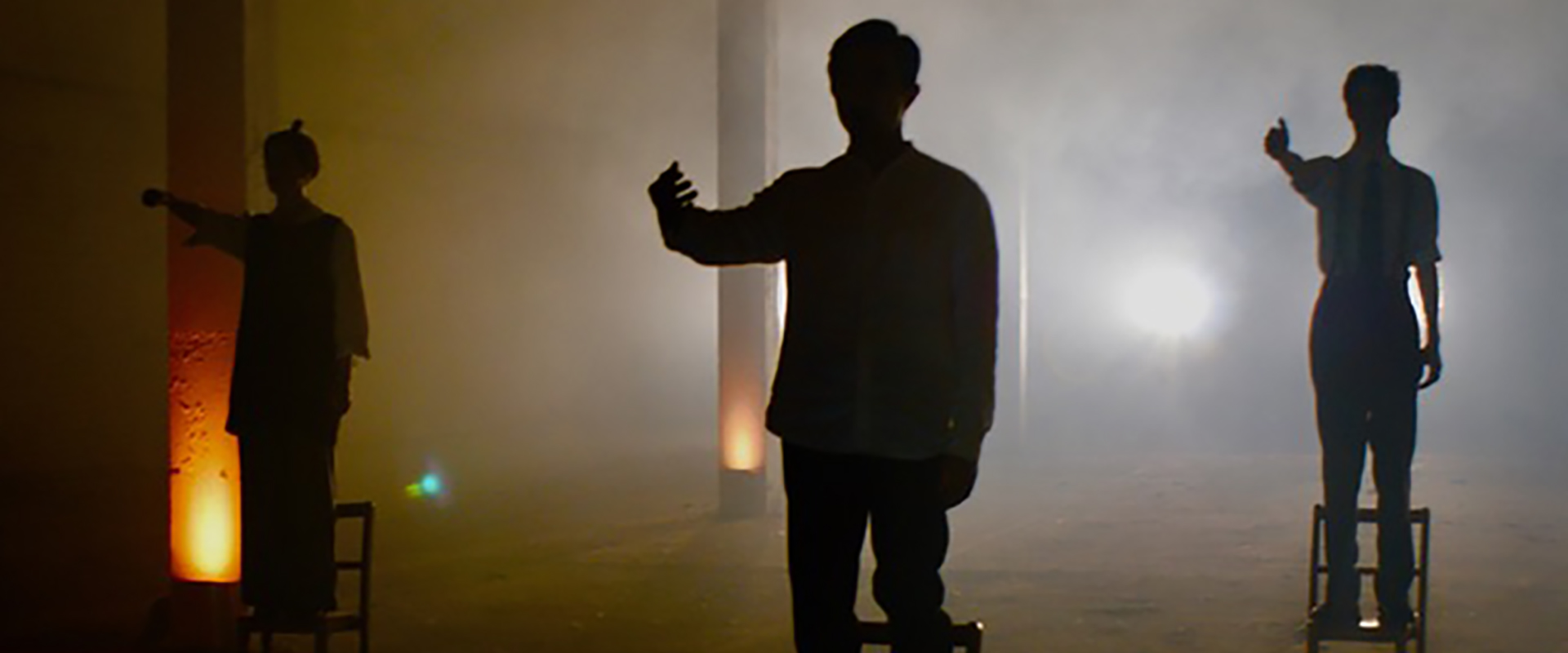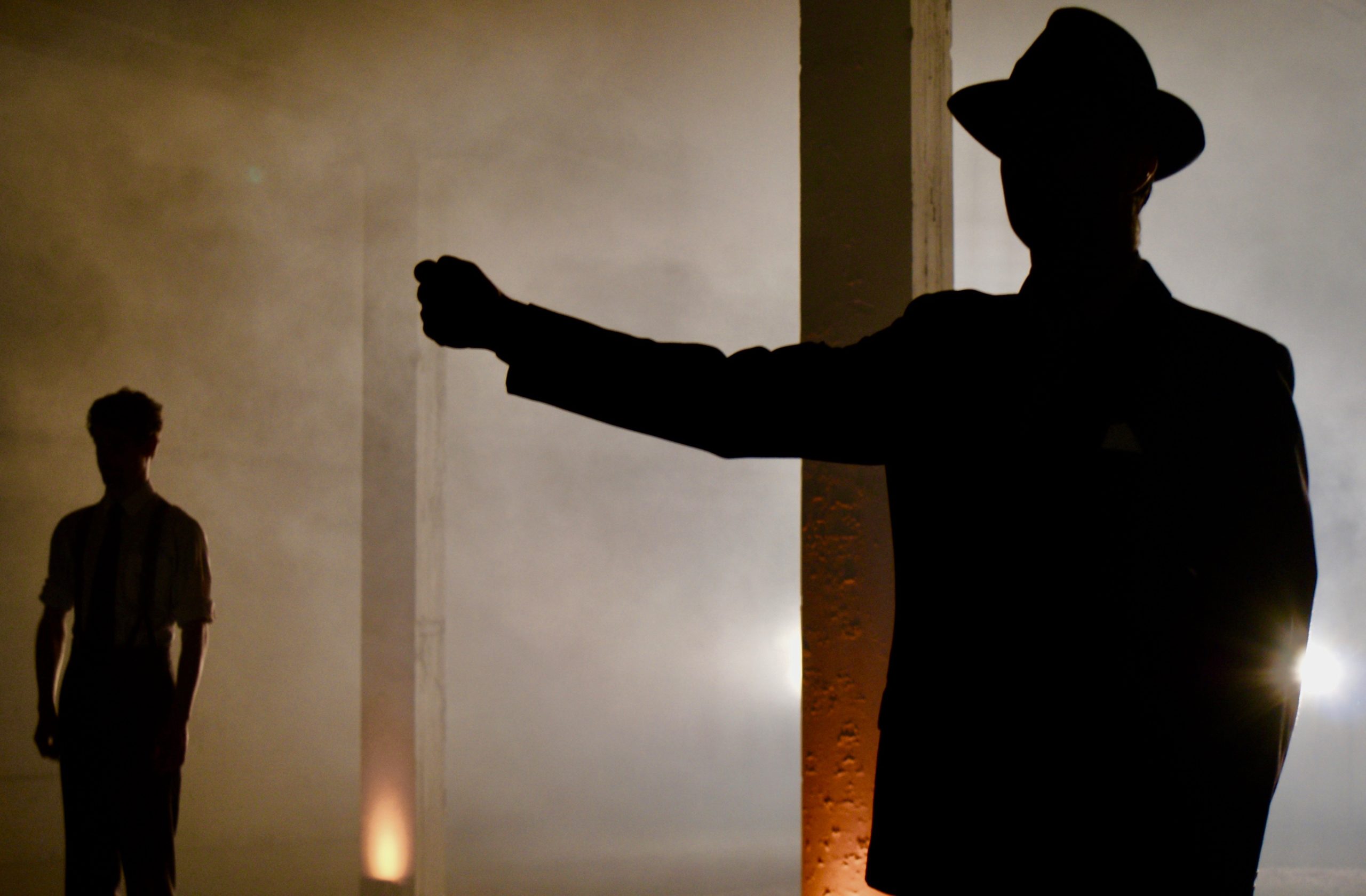 Conceived by Bridget Keehan and written by Matthew Bulgo, Manon Wyn Jones & Yasuro Ito.