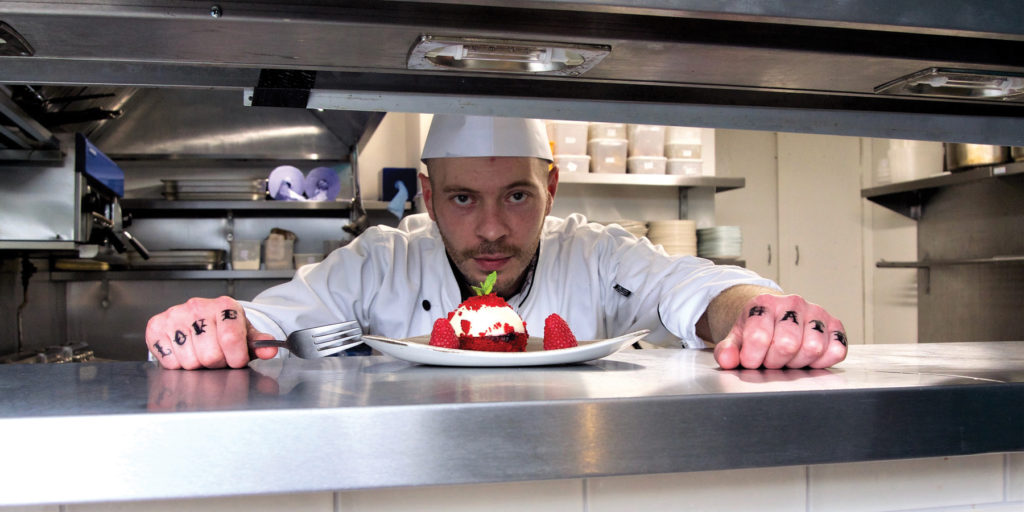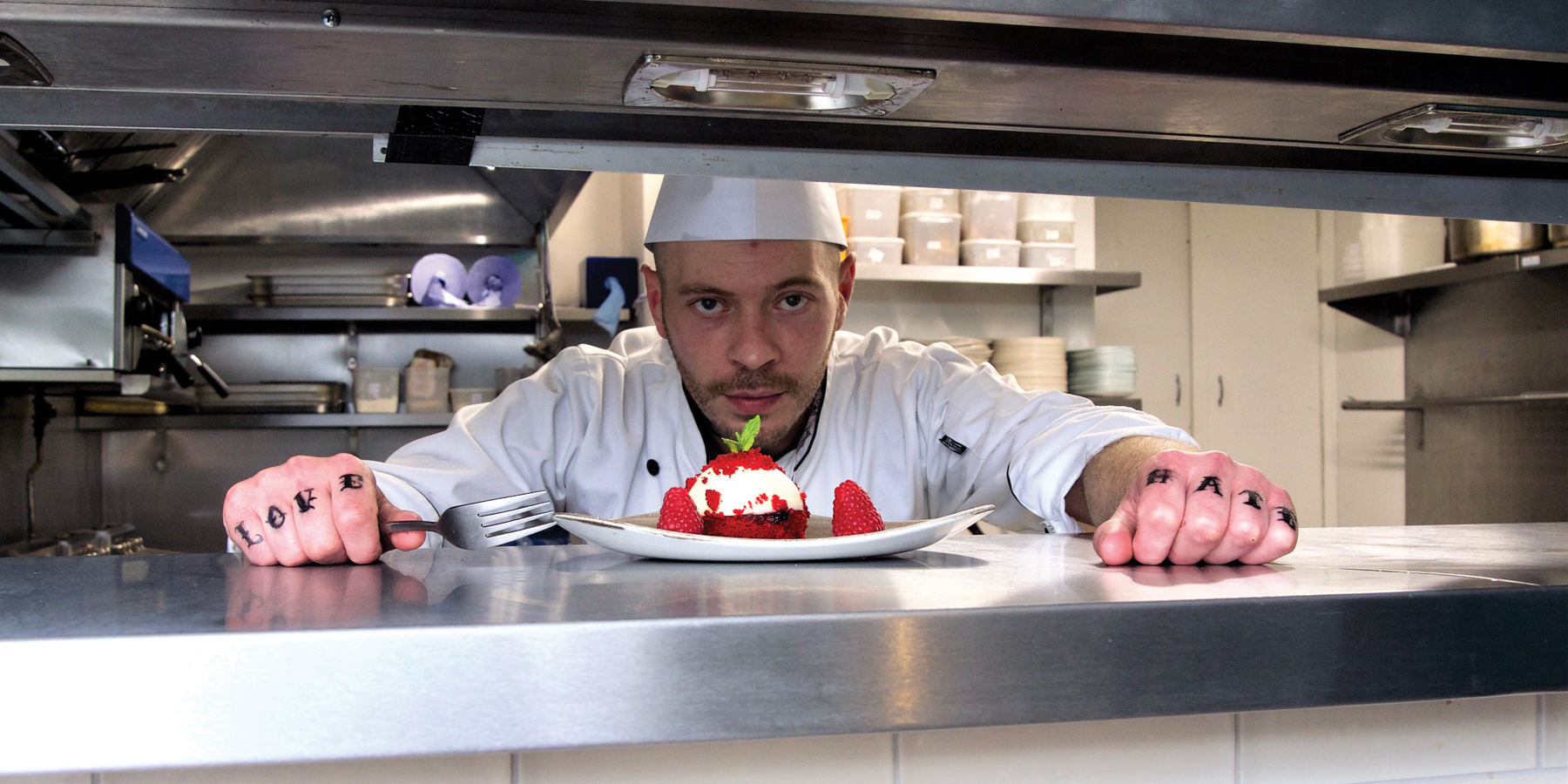 The setting for this production is the award winning Clink Restaurant at HMP Cardiff. You will be served delicious tapas along with stories inspired by the people who are training as chefs and waiters as part of their prison sentence. A Night in the Clink reveals the dreams they hold for their life upon release.
The stories have emerged from a series of workshops with the Clink Team at Cardiff and we promise an evening that will touch your heart and your tastebuds. The production is directed by Bridget Keehan and written by Matthew Bulgo, Branwen Davies and Tracy Harris. It has been produced in partnership with Sherman Theatre and tickets are available now from the Sherman Box Office. 
'A Night in the Clink', sydd ar ffurf swper theatrig ym Mwyty'r Clink, CEM Caerdydd. Byddwch yn cael tapas blasus ynghyd â straeon wedi'u hysbrydoli gan y bobol sy'n hyfforddi fel cogyddion a gweinyddwyr fel rhan o'u dedfryd carchar. Datgelir 'A Night in the Clink' y breuddwydion sydd ganddynt ar gyfer eu bywydau ar ôl cael eu rhyddhau.
Mae'r straeon wedi datblygu allan o gyfres o weithdai gyda tîm y Clink yng Nghaerdydd, ac rydym yn addo noson a fydd yn cyffwrdd â'ch calon a'ch blas. Cyfarwyddir y cynhyrchiad gan Bridget Keehan ac fe'i hysgrifennwyd gan Matthew Bulgo, Branwen Davies a Tracy Harris.
Fe'i cynhyrchwyd mewn partneriaeth â Theatr y Sherman ac mae tocynnau ar gael ar hyn o bryd o swyddfa'r Sherman.